Campbellton Creek Nature Park
Pretty forest with mostly hardwoods with some large interesting boulders
Location
Fulton County, GA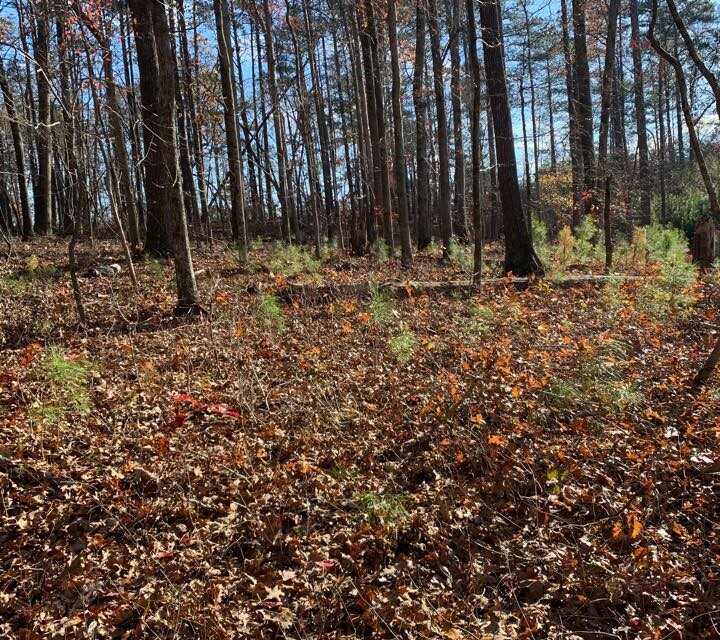 Transitional Industrial and Residential Area
This property is located in a transitional area between heavy industrial, warehouse, and new residential properties. It is a pretty forest with mostly hardwoods with some large interesting boulders. As for its conservation land value, its the ability to catch and retain runoff rainwater from the nearby large warehouse and industrial facilities. It is not available for hunting or camping.
Preliminary Site Plan for Public Recreation
In 2019, the park building team began the planning, permitting, partnering, and funding processes with fall 2021 groundbreaking.
Please email info@stpal.org if you are interested in joining the Friends of Campbellton Creek Nature Park or to otherwise support the property's environmental stewardship and recreation projects.
Facebook page: Campbellton Creek Nature Park 
Donate to this project: Support Campbellton Creek Nature Park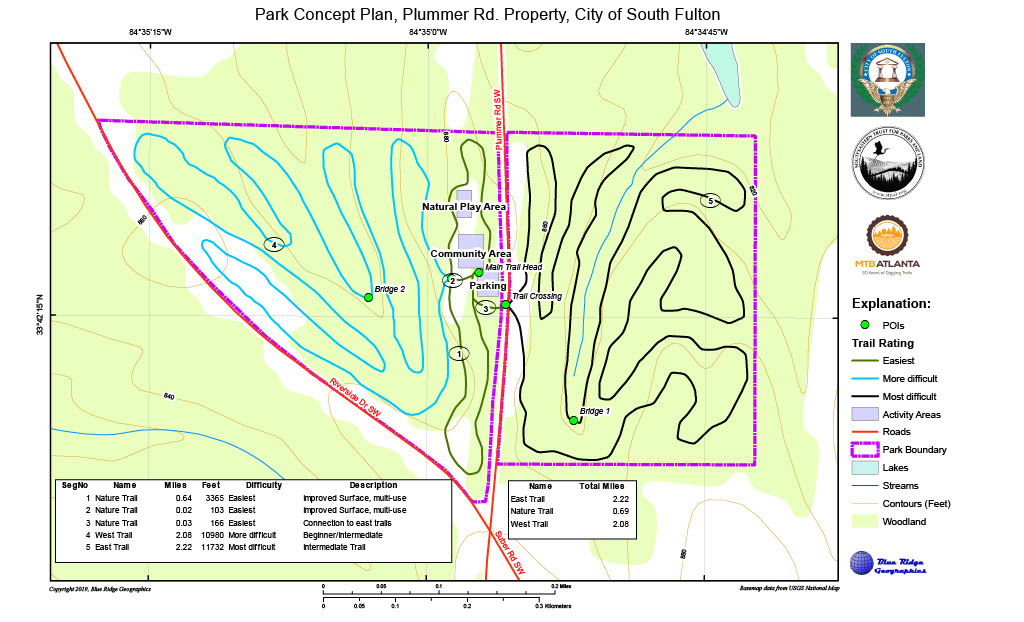 ---
Map & Directions