Our Project Map
Southeastern Trust for Parks and Land makes use of natural land to foster natural land conservation; environmental stewardship; science education and research; and public recreation for the benefit of individuals and communities.
As our name indicates we are an active resource in land preservation and active usage spreading across the southeastern United States. We are a non-profit organization that relies on public support in the form of conservation endowment fees, privately and publicly funded grants, and financial contributions from individuals and community groups. We engage in relationships with other non-profit community groups to further the impact of our efforts.
Featured Property
Bald Mountain Creek Nature Preserve
Yancey County, NC
This lovely property is our executive director's favorite! It is permanently protected and will be made available for public benefit.
VIEW PROPERTY
Featured Property
Burke County Nature Preserve
Burke County, GA
This 354-acre tract consists of 95% old pasture and 5% wooded land and is generally bounded by small landowners and rural woodland/farmland tracts. The pasture is naturally succeeding to brush and tree saplings. The wooded areas are small clumps of mixed pine hardwood that were cut over prior to STPAL's acquisition.
VIEW PROPERTY
Featured Property
Jan Hill Lane Nature Preserve
Dekalb County, GA
This .4 acre natural land corner lot in the North Druid Hills area of Atlanta was permanently conserved in 2019 to forever remain natural and be a community park. STPAL . . .
VIEW PROPERTY
STPAL Updates
By the Numbers
ACRES
10,000+

PROPERTIES
40+
STATES
3

ACTIVE SITES
30+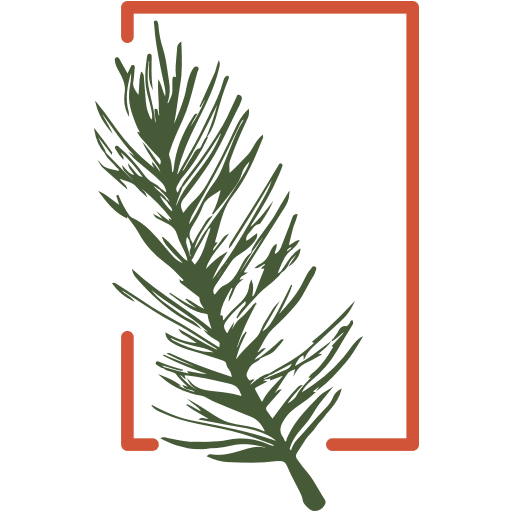 Facebook
Southeastern Trust for Parks and Land
SE Trust is a 501C3 organization dedicated to conserving land and making it available for public use 🚵‍♂️ CONSERVATION. RECREATION. COMMUNITY 💚📍Find your place today! #SETrust #CommunityOfHappy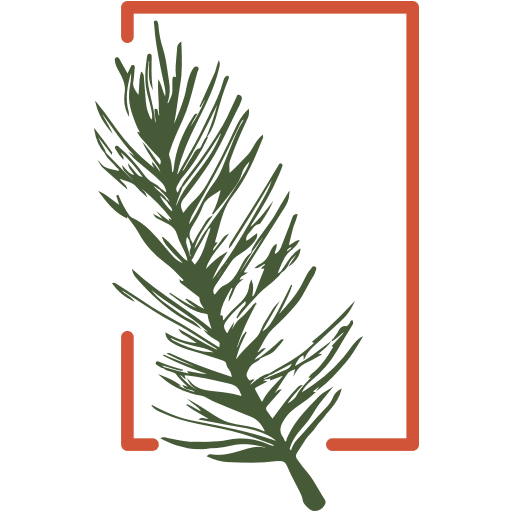 Instagram