Bald Mountain Creek Nature Preserve
Our executive director's favorite property!
Location
Yancey County, NC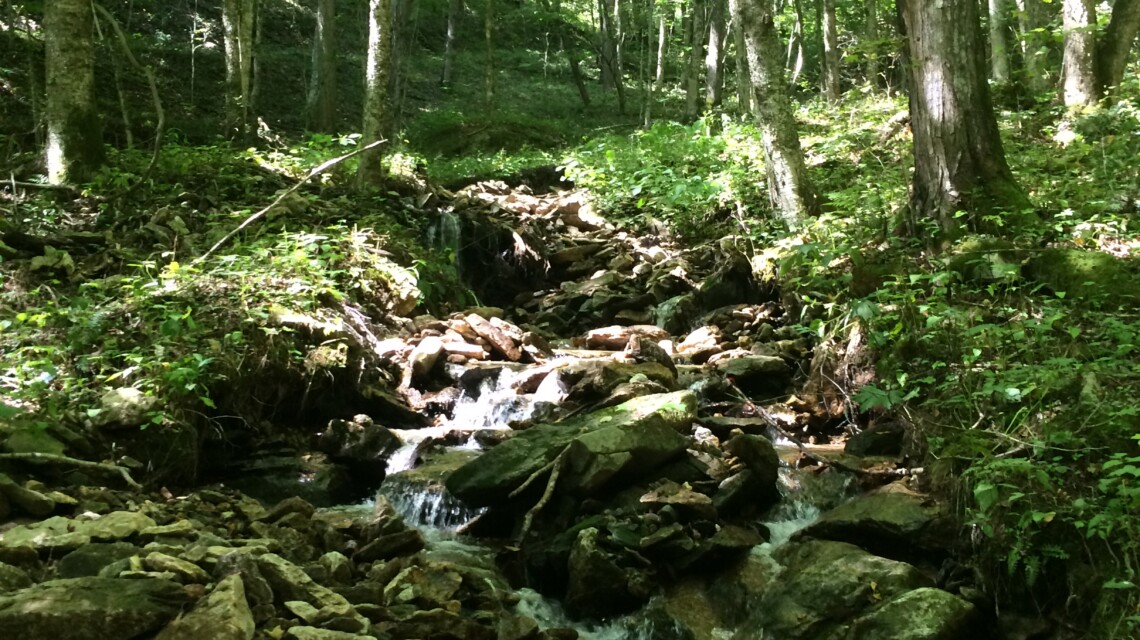 Our first donated property outside of the state of Georgia
This lovely property is our executive director's favorite! It is permanently protected and is available for public recreational use for hiking, bouldering, and bird watching. Located north of Asheville, North Carolina, Bald Mountain Creek Nature Preserve was our first property donated to us outside of the state of Georgia. The property shares a border with Pisgah National Forest and is very close to the Appalachian Trail and Wolf Laurel Ski Area. We will work with NC DENR wildlife, fishery, and forestry agents to protect and enhance its natural beauty, wildlife diversity, stream quality, and public recreation and education opportunities.
Please email info@stpal.org if you are interested in joining the Friends of Bald Mtn Creek Creek Nature Perserve or to otherwise support the property's environmental stewardship and recreation projects.
Facebook page: Bald Mtn Creek Nature Preserve
Donate to this project: Donate to BMCNP