Henderson Conservation Easement
Connected forests offering diverse habitats
Location
Henry County, GA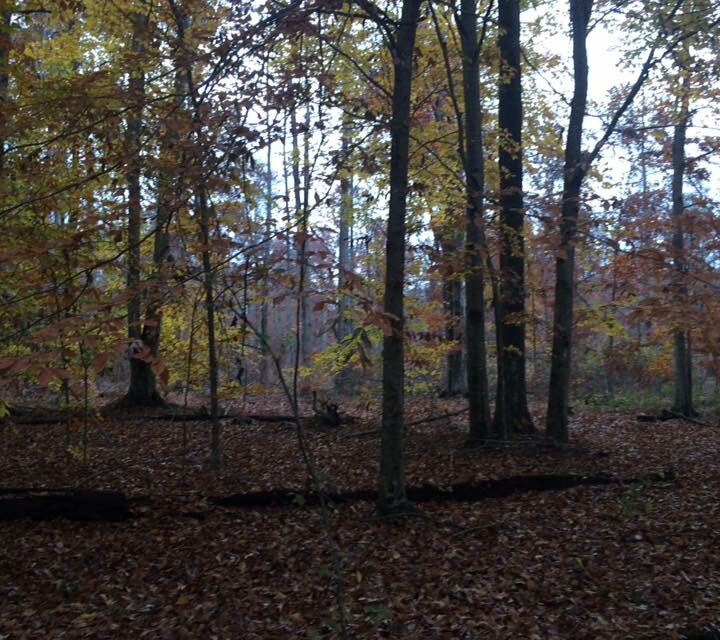 Conservation Easement Conservation Purposes
This property is protected perpetually by STPAL via a Conservation Easement. The Conservation Easement Conservation Purposes are the physical, biological, and environmental processes present on the property which encompasses approximately 163 acres of upland and riparian area with approximately 0.7 miles of perennial and intermittent streams flowing to the Towaliga Reservoir. The property is bordered by other forested and agricultural lands, single-family residential tracts, as well as Henry County Water Authority land adjacent to the Towaliga Reservoir.
The Conservation Purposes advanced by permanently protecting this property may include support of water quality protection and protection of wildlife habitat consistent with the state wildlife conservation policies. Water quality is likely to be protected through the conservation of streams, wetlands, and riparian buffers on the property. In addition, the property is located adjacent to a water supply reservoir, therefore, forested conditions on the property may provide an important buffer from development in the watershed.
Protection of wildlife habitat may occur through the conservation of connected forests offering diverse habitats which will benefit many wildlife species. In particular, the recently revised Georgia State Wildlife Action Plan (SWAP 2015) indicates that streams and several forest types, such as bottomland hardwood forests and oak-hickory-pine forests are high-priority species and habitats. The property contains bottomland hardwood forests as well as oak-pine forests with young hickory. Several migratory bird species such as warblers and sparrows are also indicated by the 2015 SWAP as a conservation priority; habitats on the property may support these species and it is located in a predominant migrant flyway. Finally, the protection of habitat for the bald eagle is a priority under the 2015 SWAP. As a forested property adjacent to the reservoir, the subject site may provide ideal bald eagle habitat as they often forage in large bodies of freshwater.
---
Map & Directions