STPAL Mid-Year Report 2020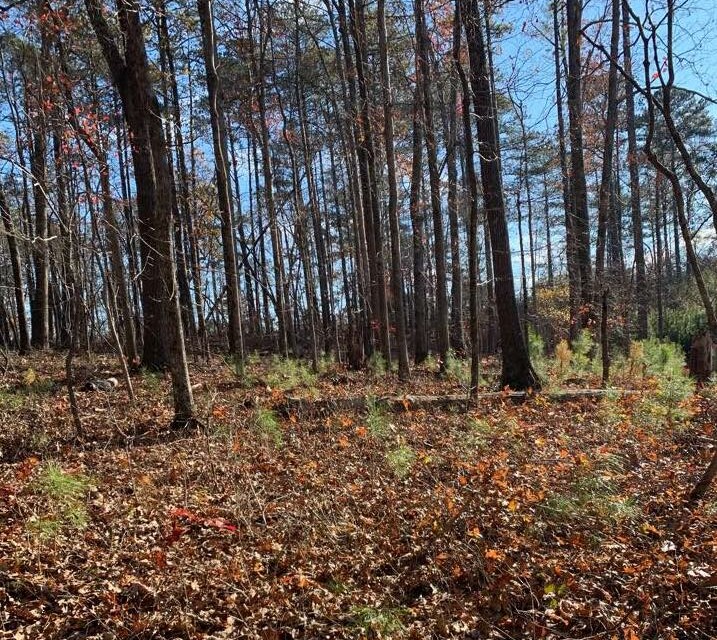 General Position of Organization
The organization is stable and feeling fine.
2020 and 2021 projects are emerging from the Covid-19 pause. Momentum and interest for STPAL's mission seem to be at an all-time high. Public access to nature is needed more than ever!
The first 2 months of consultant Victoria Previtt's engagement have been beneficial and encouraging. She is providing leadership for our core internal priorities.
Finances are strong, highlighted by a small land sale completed in July 2020. It is a core strategy of STPAL to self-fund operations to foster organizational financial stability. We sold 24.3 acres out of an initial 850-acre site netting enough funds for +/- 3 years of operational overhead expenses. This allows STPAL to allocate all other funding sources directly to mission work.
2020 Top Internal Priorities
Establish processes for fundraising including individuals, corporations, foundations, and government grants.
Board development including board member engagement, strategic recruitment of new members, and increased board impact on the organization.
Improve and activate STPAL's mission storytelling.
STPAL has a GuideStar Silver Seal of Transparency with a 2020 goal for Gold status. This gives the organization a high level of credibility and builds public trust.
2020 Top Mission Priorities and Updates
Bald Mountain Creek Nature Preserve (Western NC): Approved for a grant of $10,295.84 from the USDA Equip program for a 16-acre habitat enhancement project for the threatened Golden Wing Warbler. The site has past observations of nesting pairs of GWW. The project is in partnership with the Audubon Society. Also preparing for an upcoming major rehab project of the site's 6+ mile hiking trail system.
Burke County (GA) Nature Preserve: Plant 50 acres longleaf pine (completed as of March 2020), add STPAL sign at the entrance, pollinator gardens refresh, moving forward with summer prep work to plant an additional 50+ acres of longleaf pine in spring 2021.
Campbellton Creek Nature Preserve (South Fulton, GA): Applying to rezone to AG per City's requirement. Applying for grant funding for habitat and forest restoration projects. Finishing new trail system flagging and delineating parking and community areas.
Cannongate Nature Preserve (Coweta County GA): Established local leadership for the launch of the friends group. Applying for small grants to fund parking areas, trails, priority habitat projects, and nature education elements.
Jan Hill Lane Nature Preserve (DeKalb County GA): Public use is strong. Invasive weeds are also strong. The main current goal is non-native plant control (mechanical, non-poison) leading to planting native species this fall.
Pumpkinvine Creek Nature Preserve (Paulding County, GA): Park planning and initial due diligence beginning.
Sassafras Nature Preserve (Gilmer County, GA): Major effort underway to create Georgia Outdoor Stewardship Program grant application for a massive project including 40+ miles of hiking and biking trails. Full report to follow in early August.
Turnipseed Nature Preserve (Douglas County, GA): Trash trap installed on Annewakee Creek where it enters the preserve. The project is in partnership with Chattahoochee Riverkeeper with funding from Google.