SE Trust Midyear Update: Projects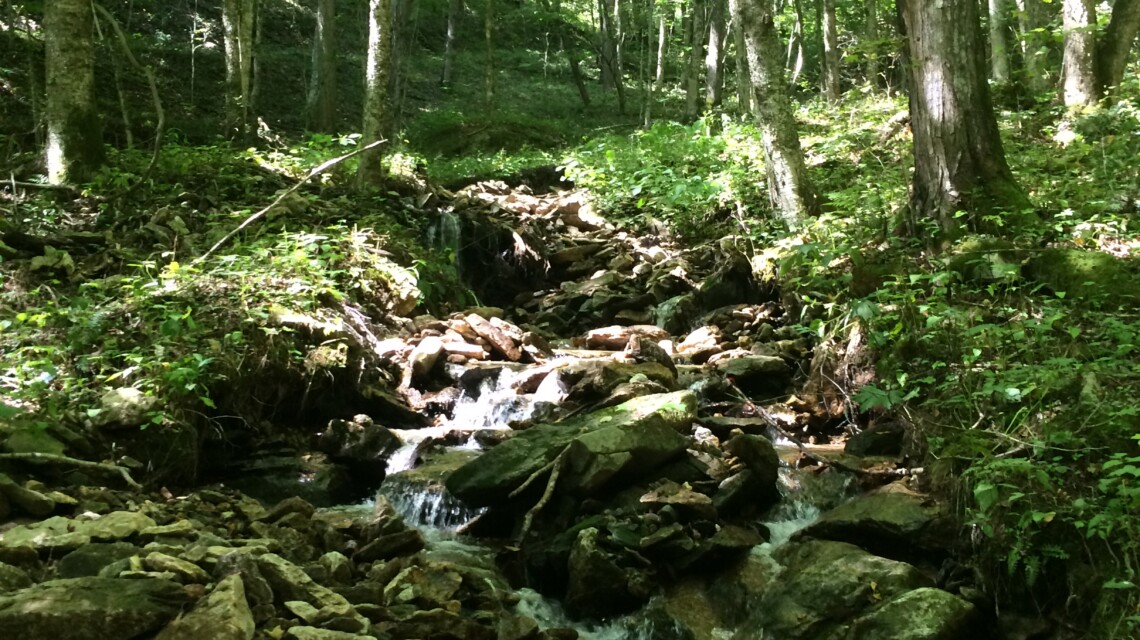 Bald Mountain Creek Nature Preserve (Yancey County, NC): 750 acres. Bouldering project continuing with early fall scheduled completion. Applied for $50,000 grant to partially fund first phase of mixed use (hike, bike, boulder, birdwatch) trail system. Golden Winged Warbler habitat project with USDA, State of NC, Audubon Society continues to thrive. Partnered with Carolina Climbers Coalition to receive $6,000 grant from REI to pay unemployed locals for trail construction labor.
Burke County Nature Preserve (Burke County, GA): 354 acres. This year's planting of 40,000 longleaf pine seedlings is doing very well. The last two year's plantings were not up to expectations due abnormally low rainfall. We will plant another 50-acre block in 40,000 seedlings next year. Forest restoration is a long game.
Canongate Nature Park (Coweta County, GA): 17 acres- +/- 2 miles of mixed use (hike, bike, birdwatch) trails scheduled for early August completion.
Campbellton Creek Nature Park (Fulton County, GA): 80 acres. Had a successful volunteer workday on June 6. Optimistic about ability to create meaningful friends group. Seeking grant funding for trail building and infrastructure. We have budget for first phase of trial construction with possible early fall groundbreaking. Waiting for City of South Fulton to complete permitting and zoning processes. Goal is completion of first phase by end of 2021.
Pumpkinvine Creek Nature Park (Paulding County, GA): 110 acres. Flagging trails for +/- 5-mile mixed use trail system. Still finalizing site's concept plan before seeking volunteer & financial support and going through permitting process. Goal is completed project in early 2022.
Talking Rock Nature Preserve (Pickens and Gilmer County, GA): 210 acres. Finished final trail section (Twister, about 1 mile). Finished new pavilions at the Hub parking area and at the Apiary field. Verbal commitment for (complete!) sponsorship of a disc golf course.
We several other projects moving towards becoming active.