Ginger Creek Nature Preserve
---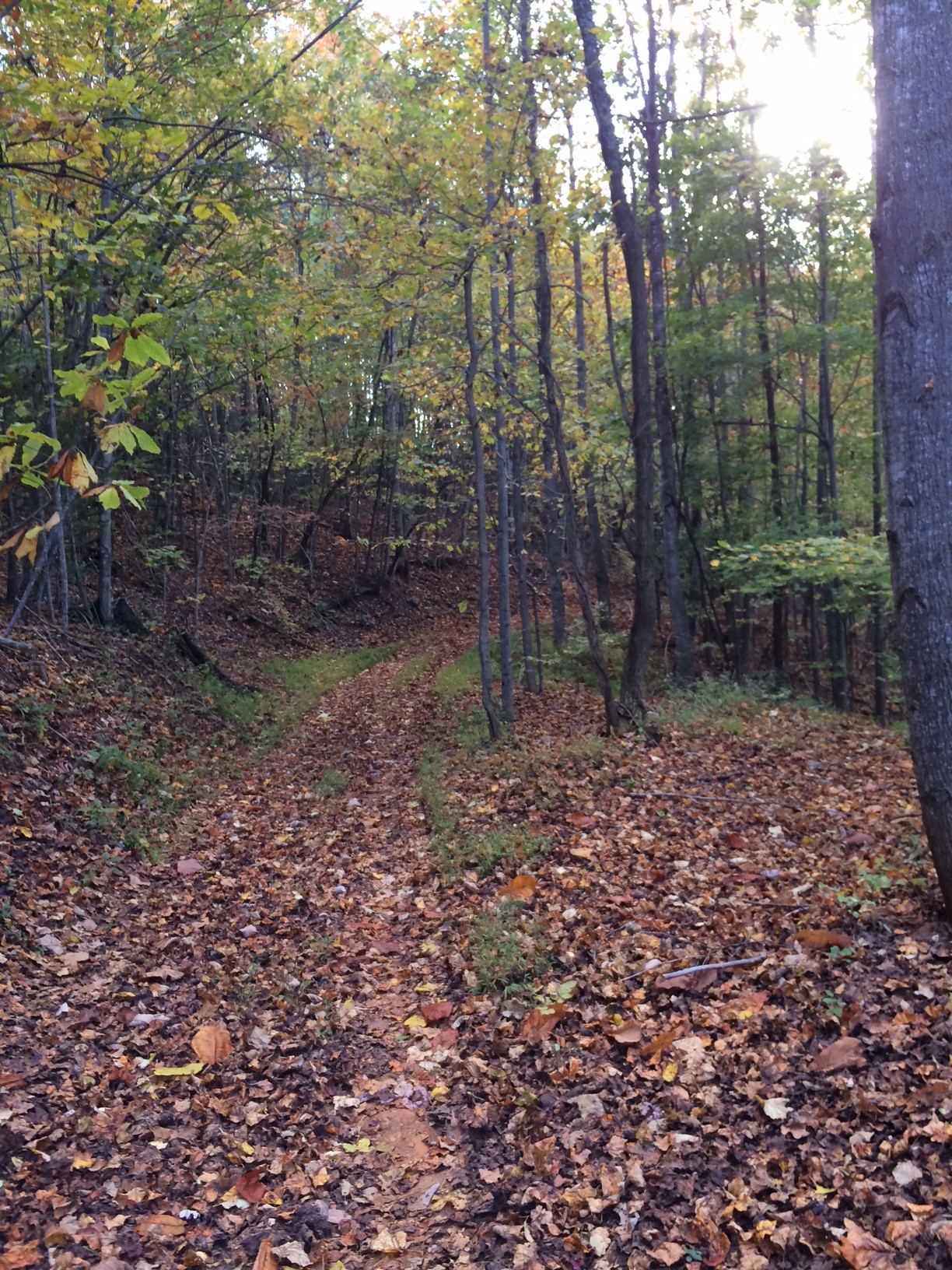 This is 928 acres of forest land in Caldwell County, North Carolina that we are tentatively calling "Ginger Creek Nature Preserve" Our first planned project will be to mark the existing trails and then build some more. 
This particular forest may contain the following endangered species: Carolina Northern Flying Squirrel, Virginia Big-eared Bat, and the Spruce Fir Moss Spider. It also may have the threatened Bog Turtle. We haven't made observational confirmation on any of these yet, however based on our research it appears that the most likely possibility is the Bog Turtle. But by conserving and stewarding the land we will be protecting lots of plants and animals regardless of their status and will give them an opportunity to thrive.
We look forward to having this land used by scout troops, bird watchers, dog walkers, casual hikers, and all lovers of the outdoors!
This property was give to STPAL by an investment group in 2014.